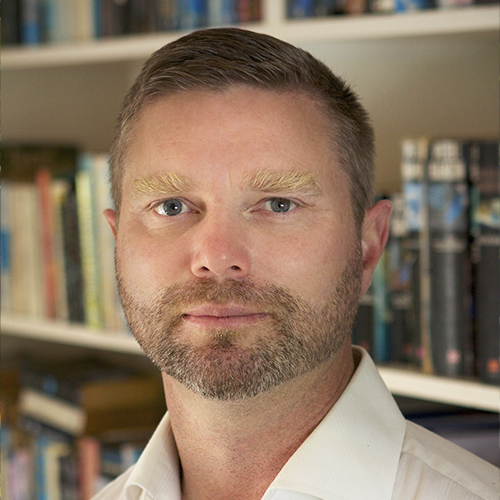 Hi, I'm Phill
I am a specialist teacher and PLD provider of creative writing, drawing on 20 years' hands-on experience in the primary classroom teaching years 0-6, and as literacy leader, ALL teacher and CoL teacher.
In addition to my classroom experience, I bring my own experiences as a creative writer to my PLD sessions. I have published over 100-chapter books and 9 novels. Much of my published content is for the education market in NZ, Australia, the U.S, U.K and China. Publishers include Macmillan, Pearson, Oxford University Press, Capstone, Lift education, Sunshine books and Cengage. In addition, I have written several assessment and comprehension guides as well as books on how to teach creative writing (Essential resources). I hold a Doctorate in Education (EdD), where I investigated how primary school teachers teach creative writing, often focusing on the use of digital technology. As well as education and teaching qualifications, I also hold a Masters in Creative Writing.
I can provide individual hands-on modelling and feedback, as well as whole staff PLD. In addition, I examine the potential of new media (technology) in creative writing pedagogy.
http://www.phillipwsimpson.com/
---
Meet the whole team