Preview is the best kept secret of your Apple MacBook
Use #1. You can utilise preview to edit images
Images that you copy to the clipboard can be opened straight into Preview, where they can be saved as anything.

Go to View > Show Markup Toolbar and you can select and crop an image easily.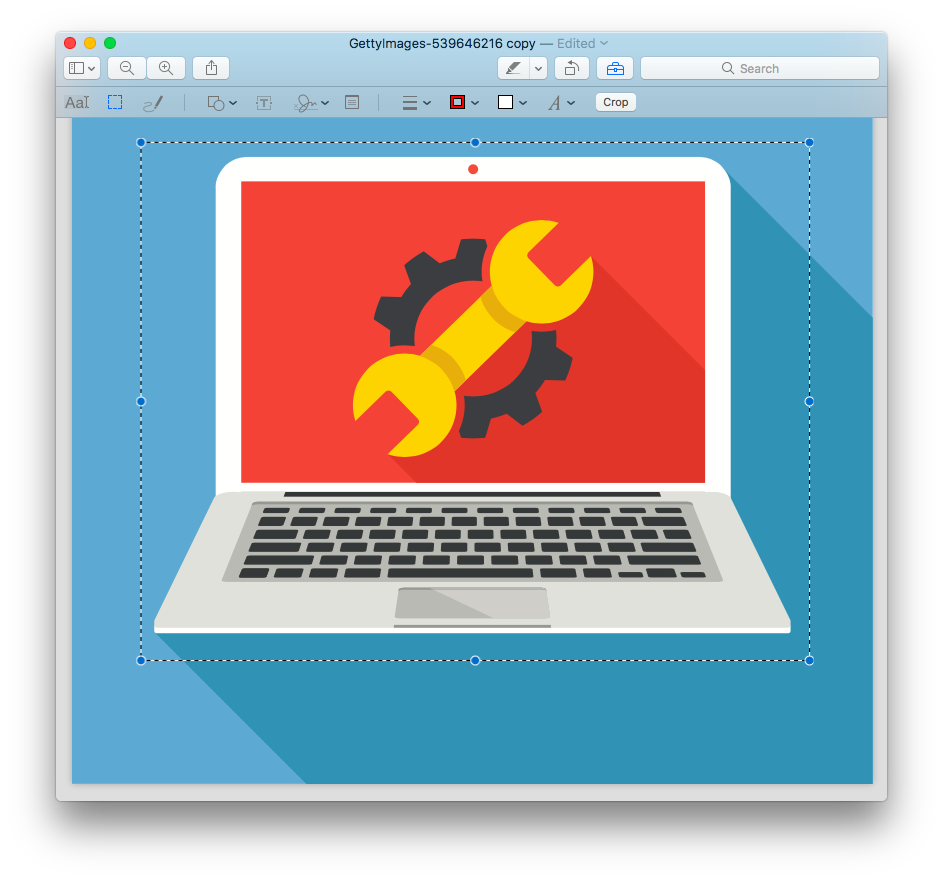 And the magic wand removes backgrounds and makes images transparent.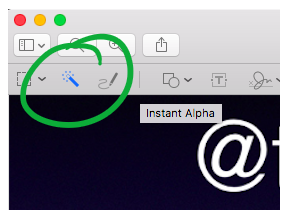 Have a play around with the different editing options within this toolbar.
Use #2. You can use Preview to complete and sign pdfs.
First set up your signature. Go to Tools > Annotate > Signature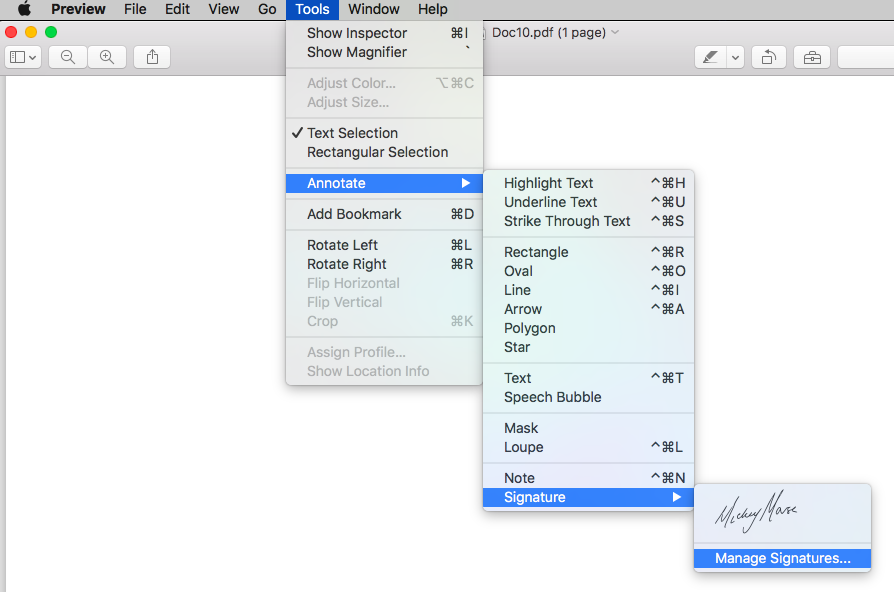 If you are creating a signature you have two ways to do this – via your trackpad or via your camera.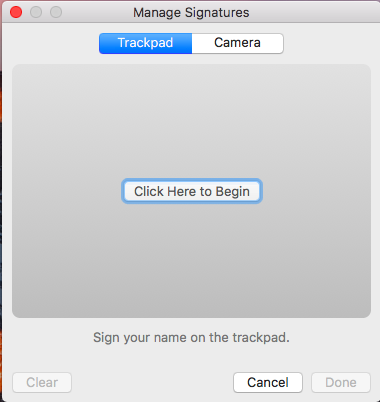 If you are using the camera then write your signature on a blank white piece of paper.
Hold this up facing the camera on your computer.
Preview will then take an image capture of your signature and save it for future use.
Now when you are in a pdf form you can insert your signature.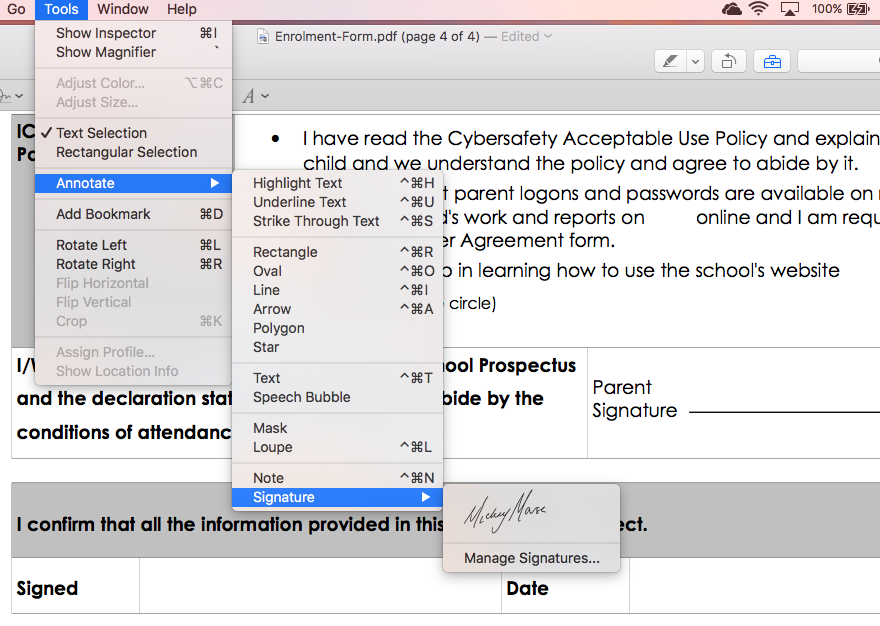 Share: https://www.tts.co.nz/blog/Blog7/Preview-on-Macs
Share Category "TTS Tech Tips":
https://www.tts.co.nz/blog/BlogCategory1/TTS-Tech-Tips