What's going on with Google Apps?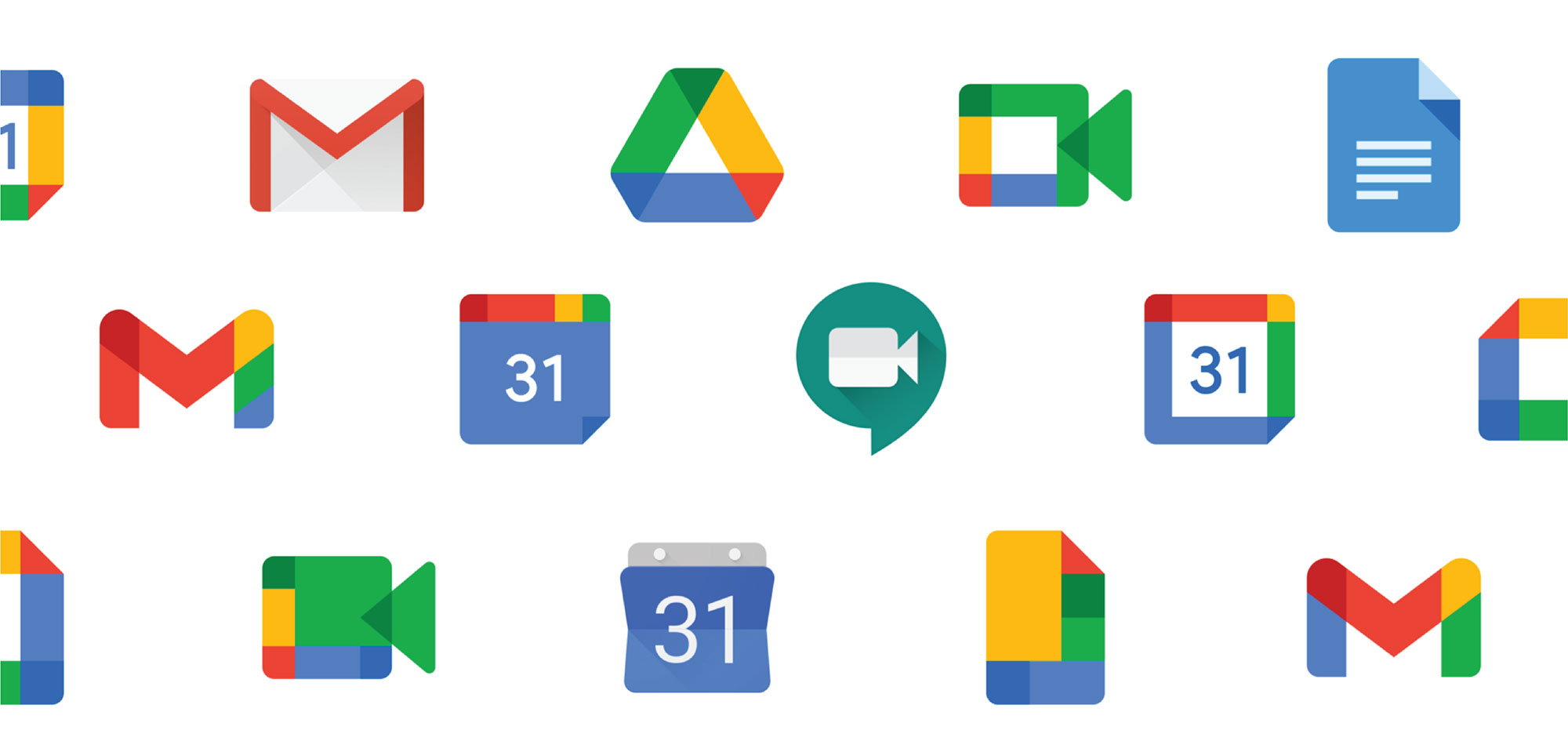 There have been a couple significant changes to Google Apps in the last few weeks. If your school uses Google then this blog may help you cut through the tech-speak and assist with understanding how these changes effect you and your school.
Google Workspace for Education Plus
The Ministry of Education has paid for NZ schools to access "Google Workspace for Education Plus." This is somewhat interesting, and will be used by some teachers. There's a long list of features that schools will get, so here's a shortened version:
Upgrades to Google Meet (larger meetings, breakout rooms, live streaming, Q&A, polling, attendance tracking, recordings and holistic safety controls).
Upgrades to Google Classroom assignment. The app now works out how original student work is. Like TurnItIn.
Cloud search – when you google something, it will also search through all your school email and documents etc.
Better tools for dealing with security.
Updates to Google Products
Completely separate to the upgrades listed above, Google has changed the terms for a large number of the products that schools use.
YouTube settings are a big change that you need to be aware of. Students (under 18) will not be able to upload to YouTube, Cast on TV, or see or post comments.
Blogger is no longer available for students (under 18).
---
Not sure where to go from here? Our team can help.
Get in touch to chat about these updates and how they can support the teaching and learning at your school.
Share: https://www.tts.co.nz/blog/Blog60/What-s-going-on-with-Google-Apps
Share Category "TTS Newsletters":
https://www.tts.co.nz/blog/BlogCategory3/TTS-Newsletters