Minecraft Resources for Lockdown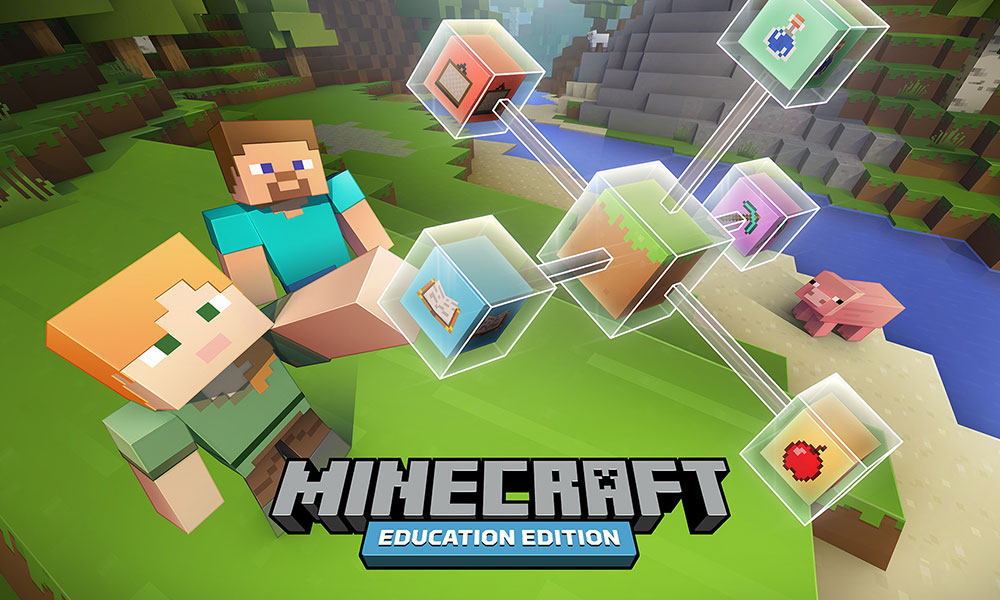 Here is a list of Minecraft activities that you can do with your akonga during the August 2021 lockdown.
In order of complexicity:
The 2020 hour of code. This requires student to download Minecraft Education Edition, but that's all the have to do. You don't need a Microsoft 365 account for this, so this activity is set up for success.
If you've got Microsoft 365 accounts for your students, give the Squares and Cubes or Elements and Compounds worlds a go. They can only work with other students who are in the same house (and also have an account from the same school).
Measurement: can you build your lounge, or your whole house? This will take an individual a long time, but it's high quality learning - particularly if everything is measured correctly.
Keen to explore Minecraft: Education Edition a bit more? Check out our blog Bring Learning to Life with Minecraft: Education Edition to learn why we recommend bringing this best-selling video game into the classroom.
---
Could your staff benefit from Minecraft PLD? Our team can help.
Get in touch to chat with one of our Minecraft certified facilitators and get support for your school on its Minecraft journey.
Share: https://www.tts.co.nz/blog/Blog59/Minecraft-Resources-for-Lockdown
Share Category "TTS Tech Tips":
https://www.tts.co.nz/blog/BlogCategory1/TTS-Tech-Tips