ICT Security in Schools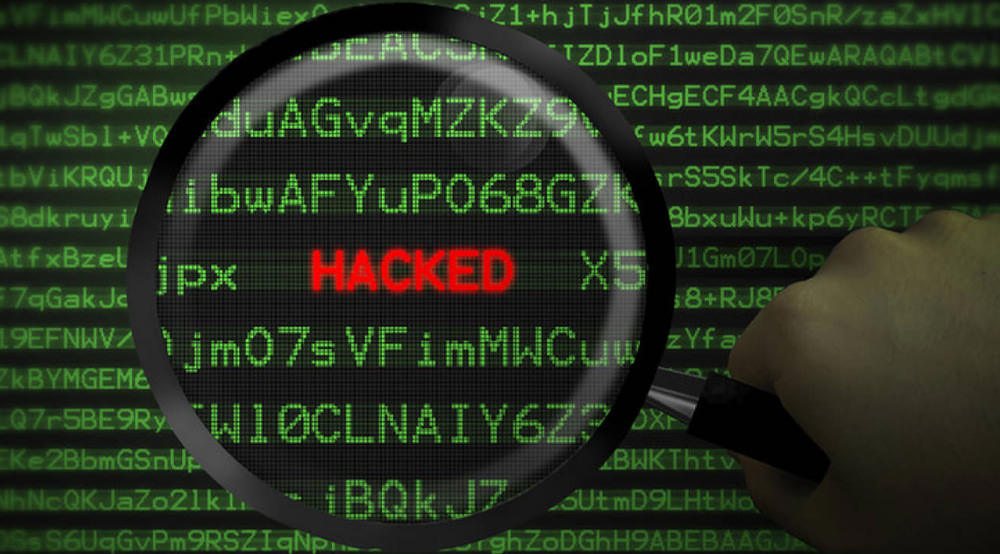 Protecting schools against threats that could jeopardise data integrity, personal information or the operating environment is at the forefront of TTS managed services support. Threats are monitored, and tools are maintained and in line with best practise standards.
Without diving into specifics for individual sites, here are three facts about ICT security across schools:
The number one threat to ICT security is users;
Public Cloud services have some vulnerabilities;
Filtering and firewall appliances can block some sites that host viruses or malicious software.
No system is hack-proof and disaster could strike at any time. However, there are three tiers to responding to a security threat:
1. Prevention
Each school staff member has access to critical data, such as cloud services and SMS, which makes them vulnerable to malicious attempts to gain access to school systems. These break ins might be used, for example, to access school bank accounts and payroll, or to access or delete private student information.
It is important that schools have an ICT user policy in place, and educate staff against:
Unattended, unlocked laptops;
Sharing laptops with family members and students;
Opening unidentified links or email attachments;
Reusing, having weak, and not regularly changing passwords;
Writing down or using sticky notes to manage passwords.
2. Mitigation
Should a user's failure to comply with security recommendations lead to a breach, best practice standards would recommend mitigation systems should be in place to minimise the destruction. This would include a proactive maintenance schedule and continued monitoring and adjusting based on environment variables and recognised threats. A reactive approach for unforeseen events relies on the recovery tools identified.
Cloud platforms, like Google and Office 365, are not hack-proof. They do, however, both have layers of defence-in-depth security and geographical distributed data to protect against natural disaster or unauthorised attacks. Their biggest risk, but not the only, is a user's failure to comply with security recommendations.
3. Recovery
Should there be a major ICT service failure, enterprise products and services are required to ensure the best chance of full recovery. Most of these products and services provide instantaneous failover, but it all boils down to a fit for purpose solution developed with risk, priority and budget in mind.
A remarkable feature of an enterprise grade solution is that it isn't an all-or-nothing offering. TTS can develop tools to protect only key users and the data deemed most critical for your school, thereby ensuring access to robust security for any budget.
TTS currently uses best practice standards which are managed with world leading technologies to protect our managed services schools. Please feel free to reach out if you would like any further detail or clarification. We love the opportunity to point out the unseen value we provide to our schools and invite you to engage us in a discussion at any time.
---
Not sure if your school security is performing at its peak? Our team can help.
Get in touch to schedule a chat with an expert who can help you understand what security flaws to look for in your school technology.
Share: https://www.tts.co.nz/blog/Blog58/ICT-Security-in-Schools
Share Category "TTS Newsletters":
https://www.tts.co.nz/blog/BlogCategory3/TTS-Newsletters