Minecraft Updates - June 2021
Minecraft 1.14.70 has appeared recently, and there are a few exciting changes and new things that you need to know about.
Computers with different versions of Minecraft can't collaborate. That means that if you update but students don't, then you won't be able to work together. The solution for this is to update everyone. See below for instructions.
You can now integrate Minecraft with Google Classroom and MS Teams (or any other LMS such as TTS Launchpad). This means that students can join the world by clicking on a link as well as using the join code.
There are improved classroom features, such as maps, simpler control for teachers, and a convenient hyperlink that students can refer to. You might use it to link to a Google Doc of instructions.
New features
Use the Map: If you select "starting map" when you create a new world, then student will have a map in their hands as soon as they spawn. This will help keep students (and teachers...) from getting lost.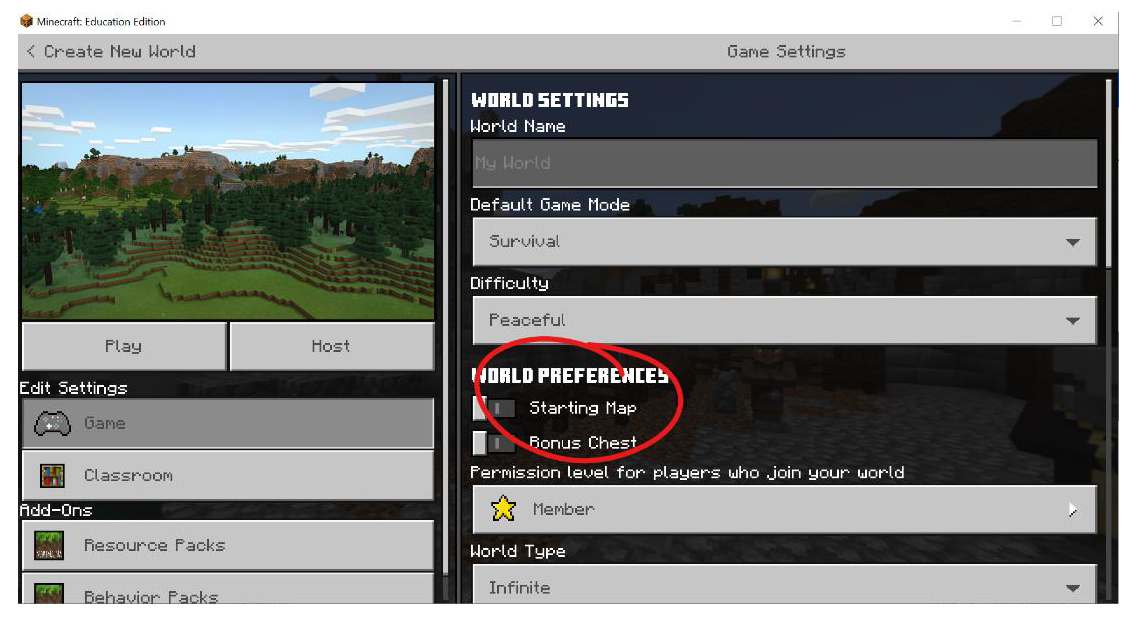 Use the Resource Link: This is a handy place to put a webpage that you want students to access easily. When they hit escape (or pause on an iPad), they will see the link and be able to open it.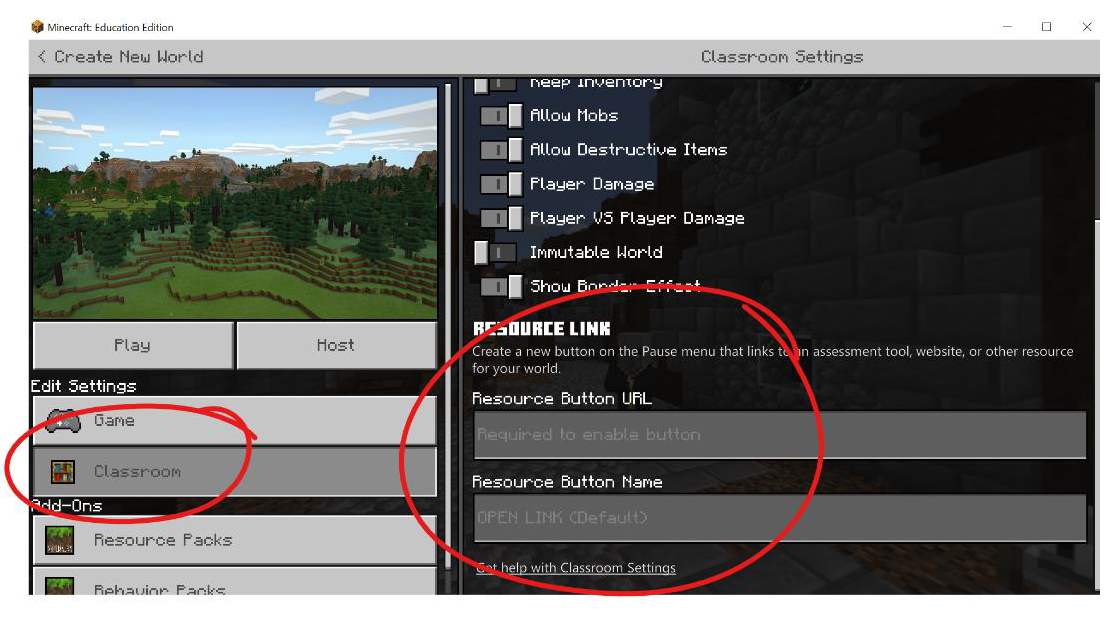 How to Update
First, here's how you know what version you're on. Pictured below, you can see the version number 1.14.70 - that's the new version. If you have any other version there then you haven't updated yet.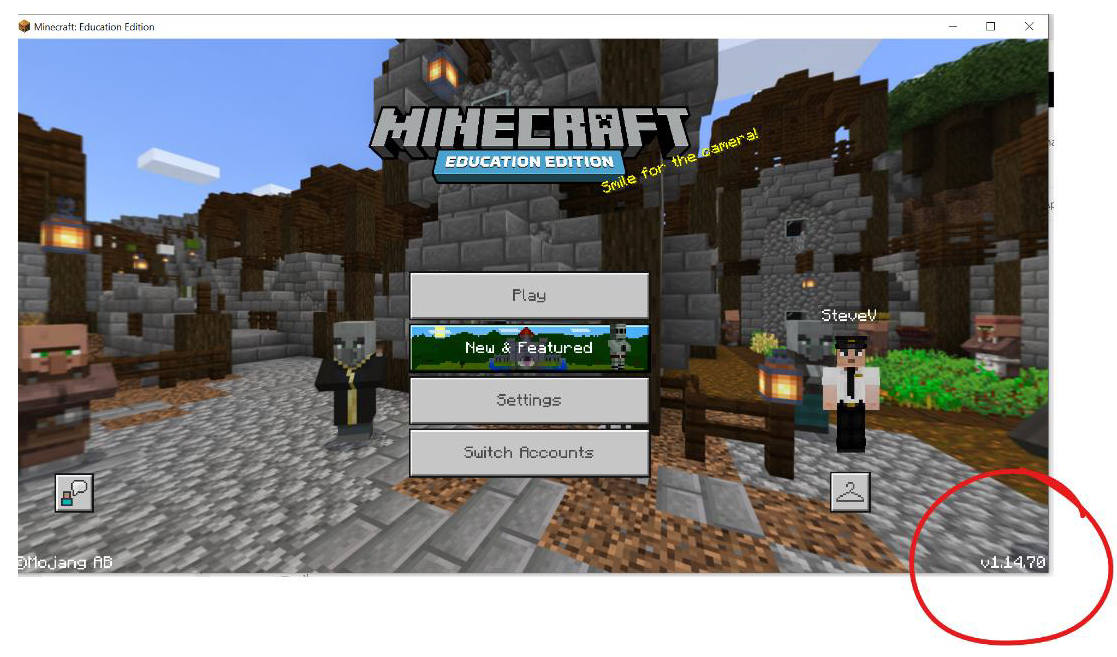 Update a Windows laptop
Windows laptops will probably update Minecraft automatically. If they don't, you can download the update from https://education.minecraft.net/get-started/download
Update a Chromebook
Chromebooks will likely update Minecraft automatically, too. If they don't, open the play store and click "update" on Minecraft.
Update an Apple laptop
These won't update automatically. You'll need to download the update from https://education.minecraft.net/get-started/download and drag it to the applications folder.
Update an iPad
These will update if you open the Appstore and touch "update" on Minecraft.
Keen to explore Minecraft: Education Edition a bit more? Check out our blog Bring Learning to Life with Minecraft: Education Edition to learn why we recommend bringing this best-selling video game into the classroom.
---
Could your staff benefit from Minecraft PLD? Our team can help.
Get in touch to chat with one of our Minecraft certified facilitators and get support for your school on its Minecraft journey.
Share: https://www.tts.co.nz/blog/Blog57/Minecraft-Updates--June-2021
Share Category "Featured":
https://www.tts.co.nz/blog/BlogCategory6/Featured
Share Category "TTS Tech Tips":
https://www.tts.co.nz/blog/BlogCategory1/TTS-Tech-Tips