Making the move to New Look KAMAR?
What schools need to know.
KAMAR, the leading Student Management System used by most Secondary Schools (and some primary schools) is finally getting a major update. KAMAR's look has not changed much in the last 20 years, but now everything has been refreshed and reorganised. In the backend there have been major changes and this means that everything that most teachers need is now available in a web browser.
KAMAR told us about this change early in 2020 and many schools have already been through the upgrade process. If you haven't upgraded, you need to do so as the cut off date for all schools to be on New Look KAMAR is 26 July, 2021.
The upgrade itself looks like this:
Technical preparation. This is where our team works with you to plan and schedule the changes. There is a lot of detail to get through and it's important that your school invests in the time needed to map out the changes. In most cases, we have come across insufficient hardware requirements at this stage, so product availability and lead times are something to consider.
Actual upgrade. There will be downtime, so it makes sense to do this during a weekend or term break.
Professional Learning. Teachers will find that most features that they use on a daily basis have moved. I'm convinced that all of these changes are improvements, but teachers will take a little time to get used to it. For this reason, KAMAR recommends that the upgrade is not done in the middle of a report writing season (!).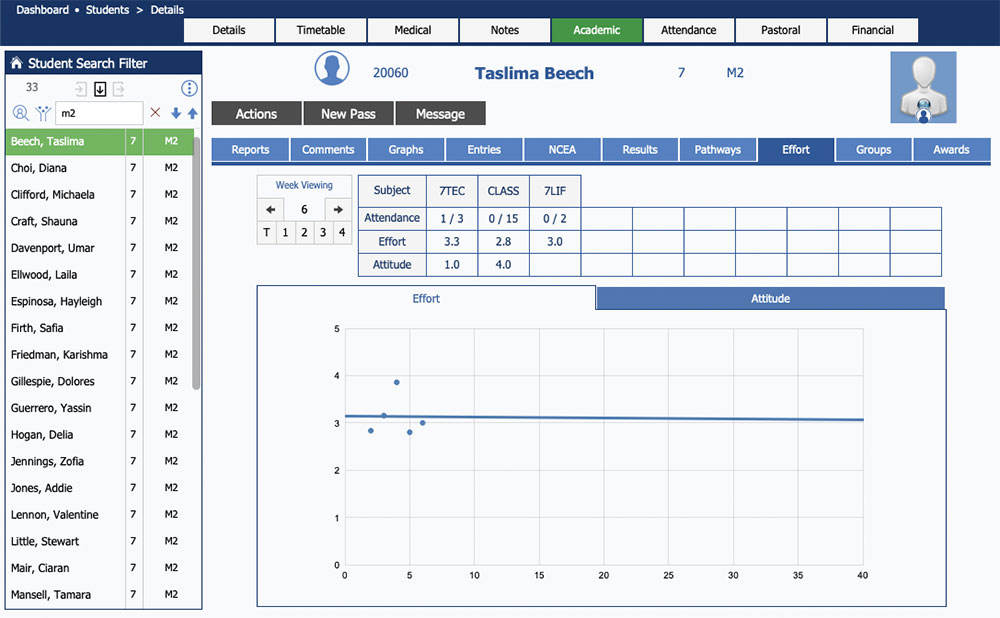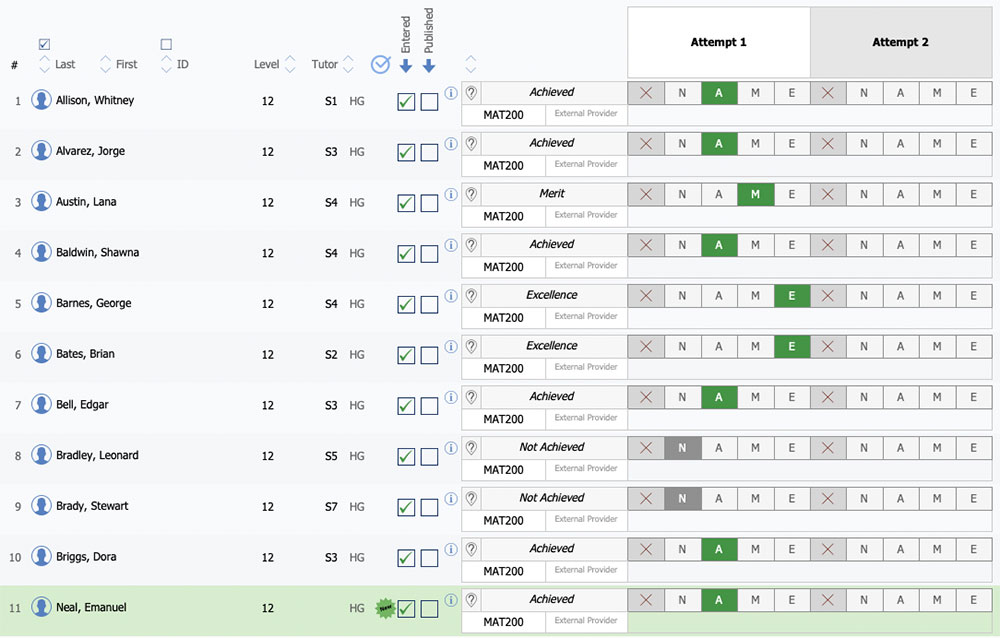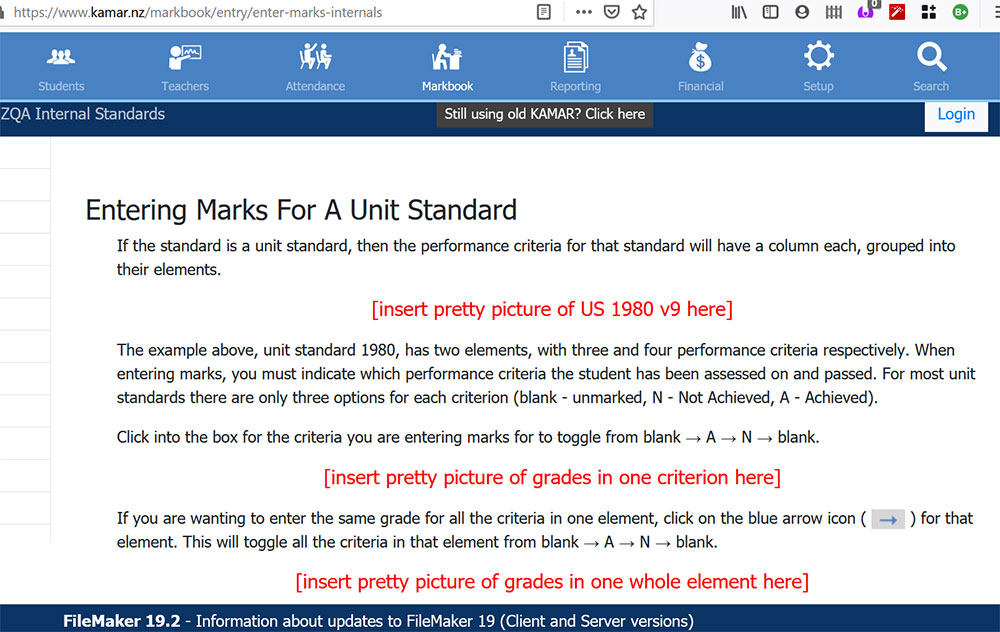 For more information about the changes in the update, check out https://www1.kamar.nz/newlook.
KAMAR has also put together a series of training videos covering a range of areas, tasks and activities. Check out the full library here: https://www.kamar.nz/support/getting-started/videos.
---
TTS can help at every step. Our team has done many KAMAR upgrades, and have worked with and understand the software well.
Get in touch with us to discuss how your school can navigate the journey.
Share: https://www.tts.co.nz/blog/Blog54/New-Look-KAMAR--what-schools-need-to-know
Share Category "Featured":
https://www.tts.co.nz/blog/BlogCategory6/Featured
Share Category "Technical":
https://www.tts.co.nz/blog/BlogCategory4/Technical
Share Category "TTS Tech Tips":
https://www.tts.co.nz/blog/BlogCategory1/TTS-Tech-Tips