5 things teachers need to know about storing your files in the cloud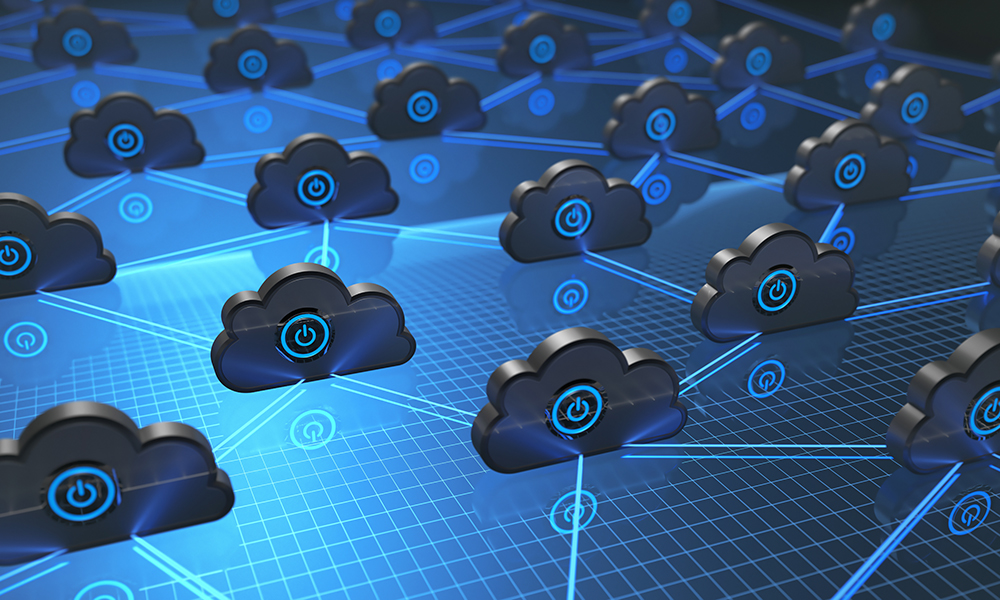 There's been a lot of buzz in the last month about internet security. Some of it makes us worry, but eventually we slip into thinking "what can I do…?" and so we try not to think about it.
1. Passwords: keep them long and simple
Our suggestion is a long passphrase. If you have to add special characters or numbers, don't just capitalise the start or add '1' at the end. A passphrase with something other than a space between words (such as _ or %) along with a non-dictionary word is a good idea. Perhaps purposefully misspell one of the words in the passphrase or use one from another language. Aim for 12-16 characters.
---
2. Internet Access: Family Zone
Family Zone (formerly known as Linewize) is N4L internet filtering on steroids. It can make it possible for teachers to see exactly what students are doing right now and change their internet in the middle of a lesson, with immediate effect. Importantly, Family Zone is capable of tracking down many of the VPNs that are becoming common in secondary schools that bypass N4L filtering.
---
3. Backup: know where your files are
All TTS Schools have onsite backup, and many have also opted to backup their cloud files for as little as $40 per account per year. Spanning is a service that backs up certain user's files. For instance, you might choose to back up emails and documents owned by the principal, the executive officer and other senior staff. Let us know at info@tts.co.nz if you'd like us to organise this for you.
---
4. Remote Desktop – do you really need it?
The biggest security threat to schools that has appeared over the last 12 months has been criminals using remote desktop to access school servers. With most schools using the cloud for file storage (Google or Office 365), there are now only one or two reasons to have remote desktop access. We suggest that you consider whether it's really necessary given the much higher risks.
---
5. Two-factor authentication
Two factor authentication requires you to have your phone with you if you want to log into a new computer. You put your username and password in, and then you get a text on your phone which needs to get typed in before you can access your files. We suggest using two-factor authentication for senior staff and users with admin access. It's moderately inconvenient, but it makes it a lot harder for criminals to hack.
Share: https://www.tts.co.nz/blog/Blog35/5-things-teachers-need-to-know-about-storing-your-files-in-the-cloud
Share Category "TTS Newsletters":
https://www.tts.co.nz/blog/BlogCategory3/TTS-Newsletters