What you need to know about the Schools Cloud Transformation Project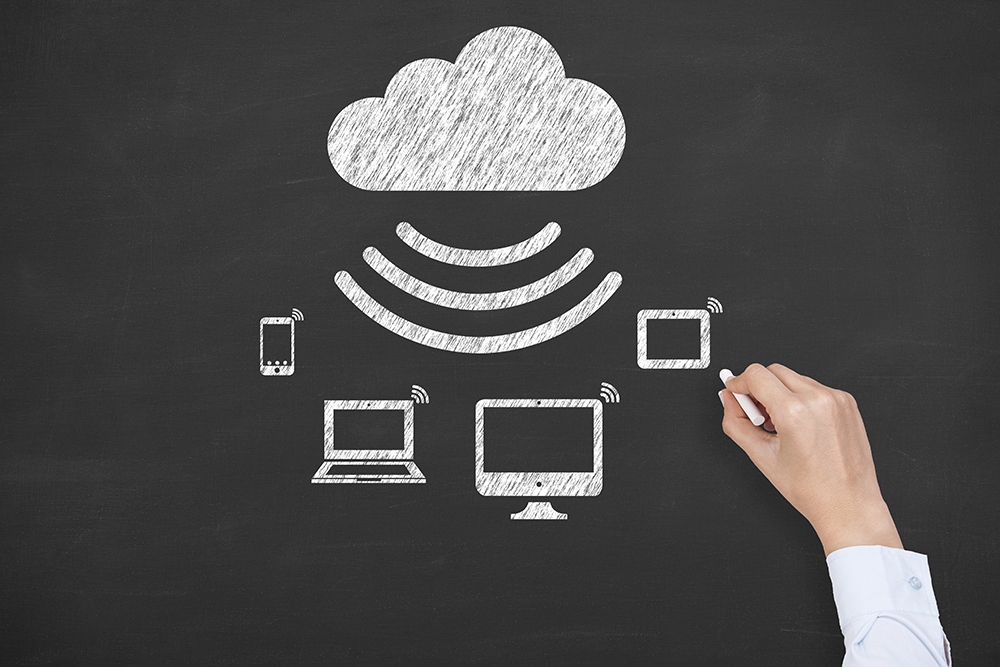 We've been doing cloud for longer than most…
You've probably heard some buzz about the Ministry's Schools Cloud Transformation Project.
We've also seen some brochures which, well, are 'interesting'. We've taken the time to read through some of the literature that's available and let you know what our advice is.
If you're a TTS School, you're already ahead of the game in terms of the cloud transformation project. We've actually migrated hundreds of schools to the cloud, including non-TTS schools.
It's important to keep asking the question: how can we do better for students? Your TTS Account Manager will talk about getting the best value from your ICT budget.
---
Myth #1 – All schools should be 100% serverless
While this is technically possible, there are no financial gains for many schools. Specifically, the Ministry [Schools Cloud Transformation] project found that it was more expensive in some cases. The Ministry of Education have made it quite clear that each school will have different requirements and applications. These differences need to go into the decision making process.
The MoE reported "Infrastructure as a Service as a solution to host legacy products did not perform to an acceptable standard and was not cost effective. There may be little or no cost benefit to host legacy applications on cloud resources. A school may end up with a hybrid model (some on-site servers + cloud services) in some situations where a critical school application is more cost beneficial to leave on-site."
---
Myth #2 – Moving to the cloud will revolutionise teaching and learning in your school
As a professional learning consultant, I know that what happens in the classroom is between the students and the teachers. Technology in and of itself does not change teaching and learning.
The MoE reported "Changing technology does not simply lead to a change in behaviour. It needs leadership, support, professional development and change management."
---
Myth #3 – You are certain to save money
The majority of the schools that were involved in the project seem to have had some significant ICT issues in the first place. We've found that when schools have not have had a major project for more than five years, small issues mount up. We believe that the biggest benefits that these schools experienced lay in the network changes and operating system upgrades – not cloud migration.
The MoE reported "The state of a school's network must be fit for purpose before migrating to the cloud. Five out of the six schools had network related issues before the migration."
---
So what next in your school's cloud transformation? Talk to your TTS Account Manager and ask them to help you go through the Connected Learning Advisory, Te Ara Whitiki, Cloud Migration Checklist.
Written by Steve Voisey
Share: https://www.tts.co.nz/blog/Blog31/What-you-need-to-know-about-the-Schools-Cloud-Transformation-Project
Share Category "TTS Newsletters":
https://www.tts.co.nz/blog/BlogCategory3/TTS-Newsletters