Google Licencing Announcement – Ministry of Education CMC Licencing Program
Google Licencing Announcement | Exciting news for schools about the management of Chromebooks!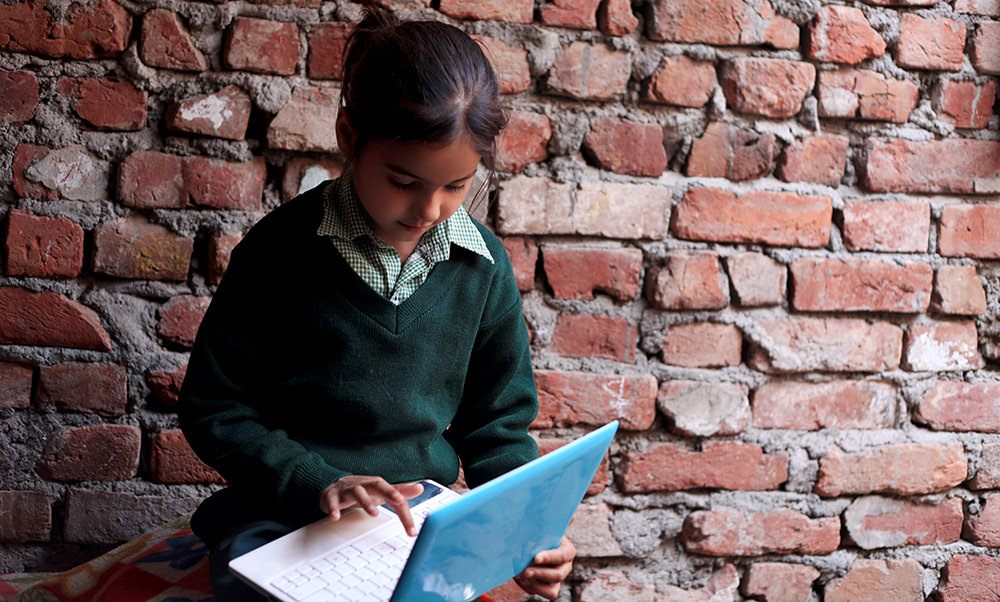 TTS is excited to share the news that from 1 November 2018, as part of an agreement with Google and the New Zealand Ministry of Education, all state and state integrated schools across New Zealand will be able to start claiming Ministry funded Chrome Education licences (CMC) to manage new and existing unmanaged Chromebooks. Learn more about the agreement here.
Schools can place their orders (at zero cost for the licence) with TTS, who are an approved Google for Education Chrome Management License reseller.
Equipped with the Chrome Education licence, schools can utilise essential education features to better support the many ways Chromebooks are used in the classroom.
Please get in touch with your TTS Account Manager, or email info@tts.co.nz if you have any questions or wish to obtain licences.
Share: https://www.tts.co.nz/blog/Blog18/Google-Licencing-Announcement--Ministry-of-Education-CMC-Licencing-Program
Share Category "TTS Newsletters":
https://www.tts.co.nz/blog/BlogCategory3/TTS-Newsletters