Why schools need Mobile Device Management (MDM) solutions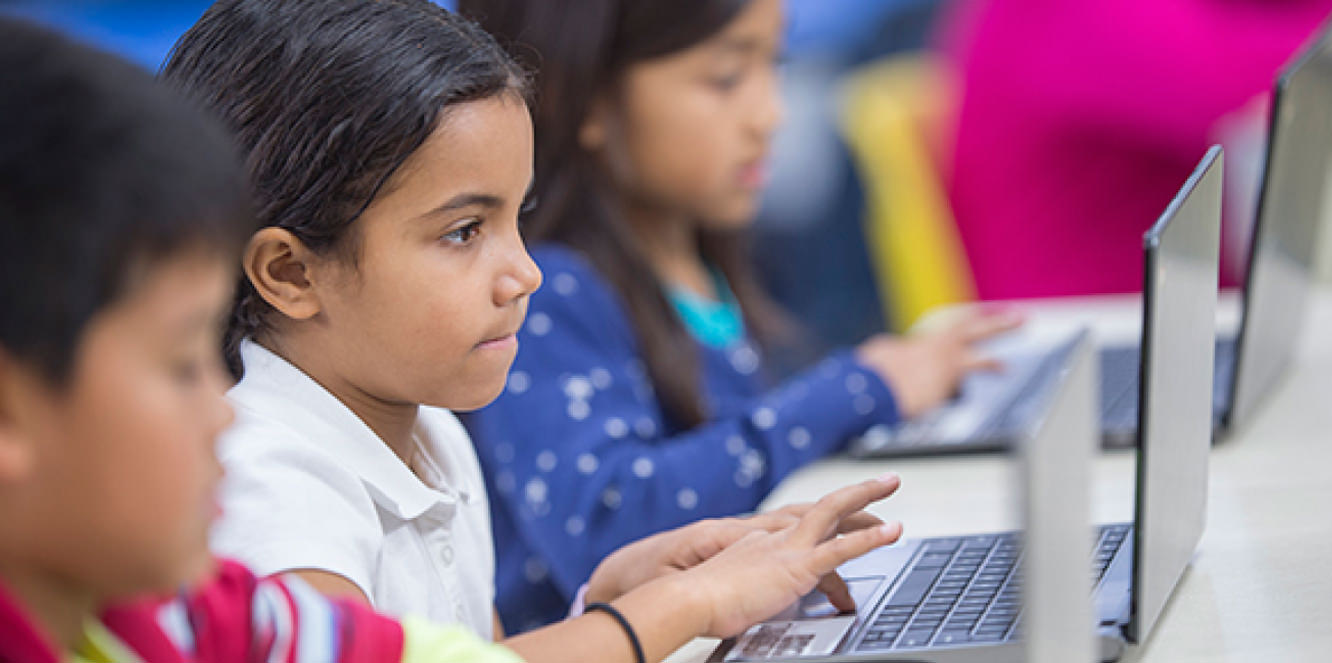 As the use of technology in the classroom continues to rise, schools need to be savvy about managing the many mobile devices on their network.
Mobile Device Management (MDM) is a term used to describe the management of mobile devices on a network, such as iPads, Chromebooks, and laptops.
MDM software is essentially a centralised management system from which you can push apps, control policies, rollout or wipe devices, and run reports. It allows you to manage all your devices from one easy-to-use interface instead of updating each device manually.
For schools, mobile device management is a gamechanger. Time and money saved is the most significant benefit, but the advantages go way beyond the savings.
Let's dive a little deeper into the benefits.
---
Eight ways MDM solutions will help your school
1. Enable learning by putting learning tools within easy reach
With MDM software, you can strategically place relevant learning tools and apps within easy reach of students. For example, you can push certain apps to one year group and a different set of apps for another year group, enabling age-appropriate learning across years and syndicates.
2. Remove distractions and obstacles to learning
Remove or restrict access to distracting apps and features of the device, that could detract from the learning experience, such as Chrome themes, social media and YouTube.
3. Easily onboard new devices
New devices will be automatically added to the MDM system – no fiddling or setup required. Devices can then be assigned to additional management groups, as set out by your school, for example by year, class or syndicate.
4. Create groups and segments
Arrange devices, users and admins into convenient groups. For example, you can split by class, department, school year or any other category you create.
5. Buy and assign apps straight from the MDM
You can buy apps within the MDM and then allocate them to specific devices and users. Different MDM software links to different app stores.
6. Control all your devices from the cloud
The beauty of the cloud is you can access it from any device, no server required. All of the MDM software that we recommend to schools is fully cloud-based.
7. Reduce device theft
If a device is reported as lost or missing, you can program it to automatically shut down, lock or wipe all data when it comes online, rendering it useless to the thief. This will significantly discourage people from stealing devices.
8. Access detailed asset information
Generate reports based on metrics such as serial numbers, room numbers, and recent users. Get a birds-eye view of all the devices on your network or drill down on specific details. The reporting function will help you make better decisions about device management and acquirement moving forward.
---
How to choose an MDM
Our preferred MDMs are Jamf, Intune and Chrome Management Console.
We recommend choosing an MDM based on the devices you already have in your school or the devices you plan to purchase in the future.
For example, if you use Apple devices, Jamf is the best MDM for your school. Intune is the best MDM for Windows and Chrome Management Console the best MDM for Chromebooks.
Setting up your MDM
Like any new software, learning to use an MDM will take some time. We can help speed up the process by taking care of the installation and setup and providing your staff with technical training and support.

Contact TTS today for a free consultation about how
Mobile Device Management can help your school.
---
Stay tuned for more MDM insights…
Coming soon to the blog, we'll delve deeper into some of the MDM solutions mentioned above such as JAMF, Intune, and Chrome Management Console.
Watch your inbox or sign up to our quarterly newsletter below to receive future articles straight to your email.
Share: https://www.tts.co.nz/blog/Blog15/Why-schools-need-Mobile-Device-Management-MDM-solutions
Share Category "TTS Newsletters":
https://www.tts.co.nz/blog/BlogCategory3/TTS-Newsletters